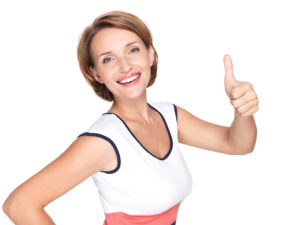 We can all agree that our kitchen is more than a cooking area. It is the centre of our house where we socialise and bond with our loved ones. In Australia, well-planned kitchen designs and layouts are important in achieving an efficient and enjoyable space. There is a global standard when it comes to kitchen designs and renovations, but Australians play their kitchens a little differently. If you are interested in knowing more how Australia differs from the world, click here.
Kitchen Designs: How Australia Differs from the World
In 2016, Australian kitchen designs made a splash by integrating the inside and outside spaces of the kitchen. This is to accommodate the practical and aesthetic requirements of this area. As early as the first quarter of that year, respected kitchen designers in the country have seen that appliance innovations will give birth to new opportunities and challenges, which are constantly shaking up the likelihood of kitchen joinery.
This year, the country raises its ante on kitchen designs. Australians will now look forward to a fully integrated kitchen space and living area. The flooring is now multi-purpose and stretches from the living room up to the kitchen. Concrete floors are still a viable alternative to the oak flooring. That said, the natural cork vibe is returning because of its subtle finish.
In terms of the benchtop, white marble is still a winner because of its functionality and practicality. Benchtops like this are high-chip, scratch resistant, and can withstand extreme temperatures. Gone were the days where waterfall benchtops and timber benchtops make the spread of kitchen design magazines. Australians want something that is worth their hard-earned dough.
Australian Kitchen Designs Trend to Look Out for
Australians are now gearing towards a multifunctional kitchen that manifests their philosophies about versatile and flexible kitchen spaces. This 2017, design layouts that promotes communal living in the kitchen are the number one priority of homeowners in the country. For instance, imagine an island bench that also serve as a wine cellar.
When it comes to the colour palette, Australian kitchen designs are now embracing subtle shades of colour. An example is a backlash with an "all-white" interiour infused with charcoals and black hues to generate an edgy look.