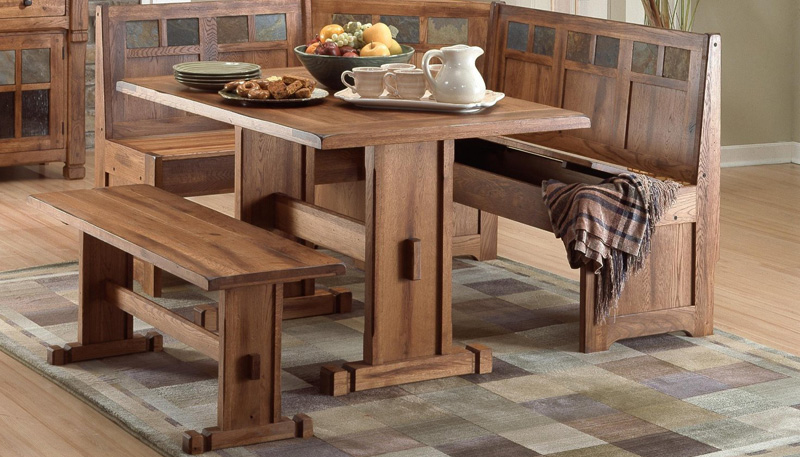 Dining Table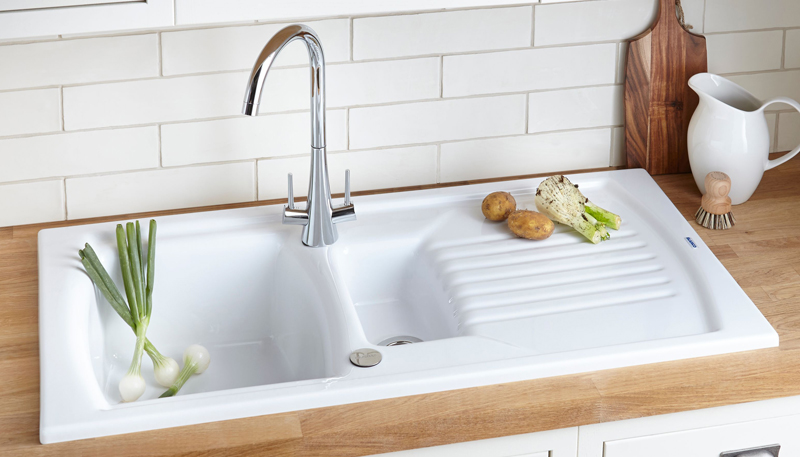 Kitchen Sink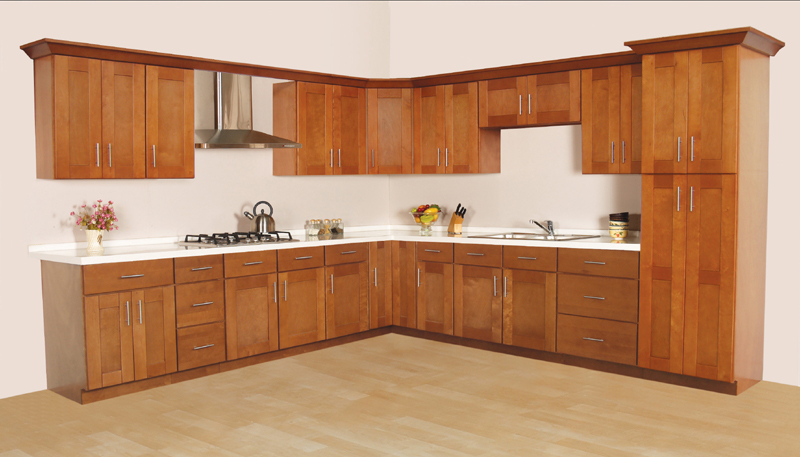 Kitchen Cabinet
OUR MISSION
Our aim is to provide our clients with custom contemporary craftsmanship in our exemplary products, enriching their lives with sophisticated design solutions for every Australian home.
OUR VISION
We embrace Australian refinement and continental style in our approach to architectural elements and aesthetics distinguishing sleek custom home storage solutions for a lifetime of performance.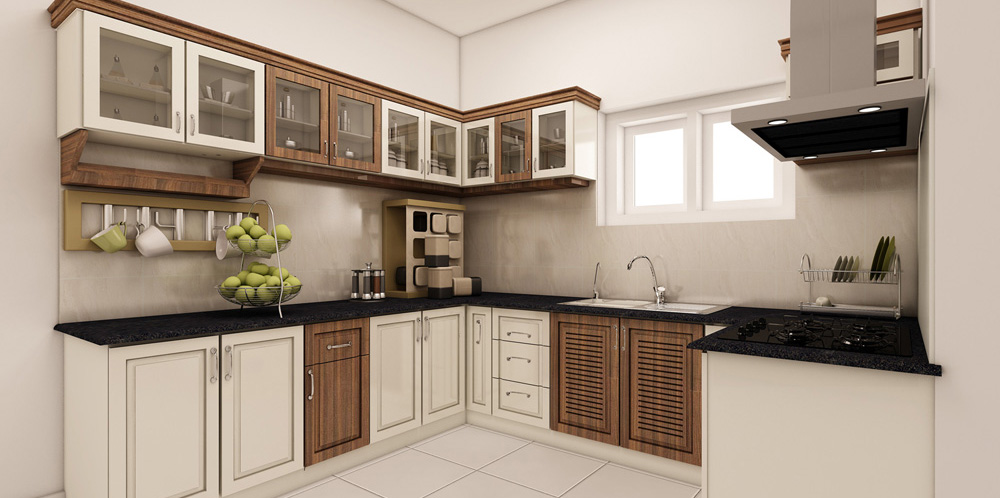 Contact Us Today!
Kitchens are the heart of the family home. Let Kitchen Depot renovate your tired old kitchen to a fresh quality kitchen design that will inspire you on a daily basis at an affordable price. Come visit our kitchen showroom today and experience the quick, enjoyable and hassle free way to get the kitchen you want today.
Kitchen Depot designs, delivers & delight!
Latest News & Stories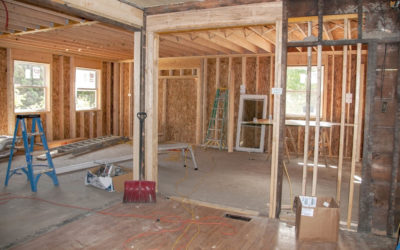 Without a doubt, home renovation is a good idea. But did you know that building your dream kitchen can wreck havoc on your life? Don't get fooled by the allure of clean lines and innovative spaces that you see in your draft. More often than not, your lifestyle and...
What People Saying About Us
Thank you so very much for the help and expertise you provided during our kitchen renovation. Your enthusiasm made this huge project exciting, and the result is stunning. The wonderful craftsmanship, the care and respect shown to my home by the installers and yourselves– Kitchen Depot, as well as the superb work you've created a beautiful space in my home and it has enhanced the feel and versatility of the entire house. I love my kitchen.
Christine Lim
My wife and I decided to renovate our kitchen and we were feeling overwhelmed after talking to a couple different contractors, then I was referred to Kitchen Depot by a friend,it became a lot easier and not as overwhelming because they supported us all the way through. I am thankful for their professionalism and expertise! And we love our kitchen!!! Could not be happier.
Michael Burges
Don't Be Shy
Drop us a line anytime, and one of our customer service reps will respond to you as soon as possible
Contact Us